The College Success Seminar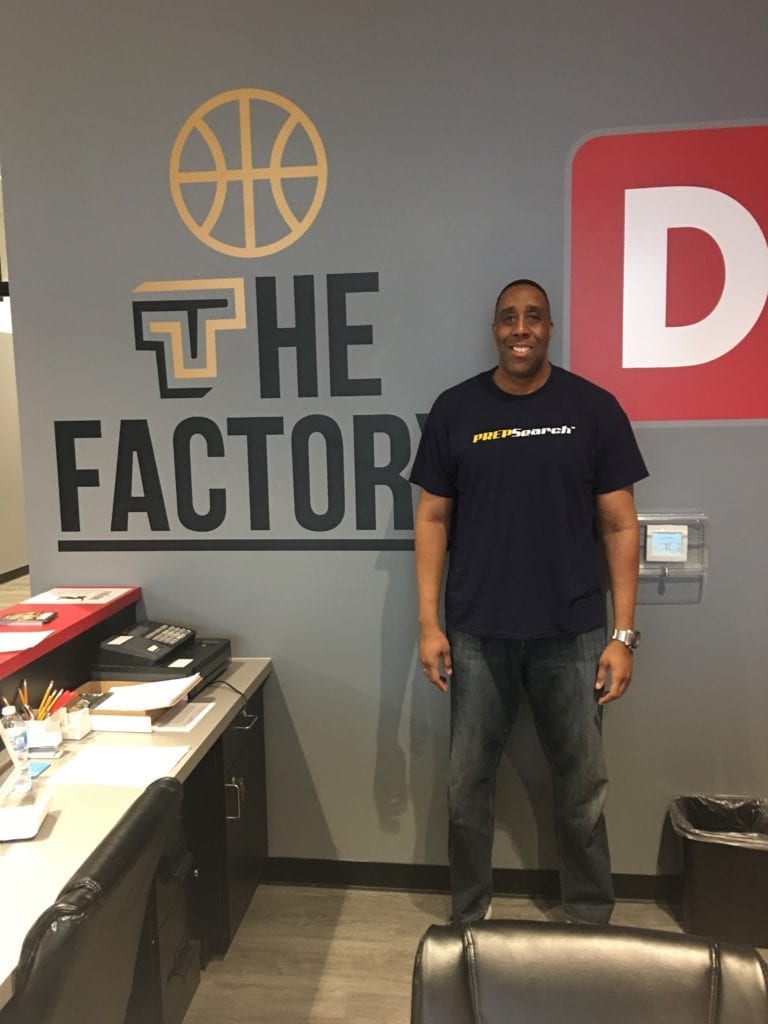 Prepsearch founder Enzley Mitchell IV has established a College Success Program to help prospective student athletes make the important decision on which College or University to attend as a student-athlete.
The educational and comprehensive two-part program is targeted towards students in grades 8-12 and their parents or guardians who are currently being recruited or have the potential to play a sport in college. The College Success Program consists of an informative presentation scheduled by middle school or high school Principals, Athletic Directors, Counselors, Coaches, Churches, youth groups, and community groups. An individualized fee based "Recruiting Service Alternative is available for families and students who would like to work directly with Dr. Mitchell. For more information on scheduling a seminar or to discuss fee-based services, please fill out the contact form today!
Seminar features
Assists families and prospective student athletes who have the ability to play a sport in college in making the right decision for them.

Educates families, prospective student athletes and coaches on NCAA, NAIA USCAA, and NJCAA rules concerning academics, eligibility and amateurism.

Provides families with detailed information on how to pay for college and increase their chances of securing scholarships.

Helps your high school or organization identify other students who may be successful playing a sport in college.

Educates families, students and coaches on rules concerning academics, eligibility, amateurism and more.

Offers a personalized fee based service, where Dr. Mitchell will serve as your personal advising partner to help families navigate the recruiting process. Schedule your free 15-minute no obligation consultation to day!